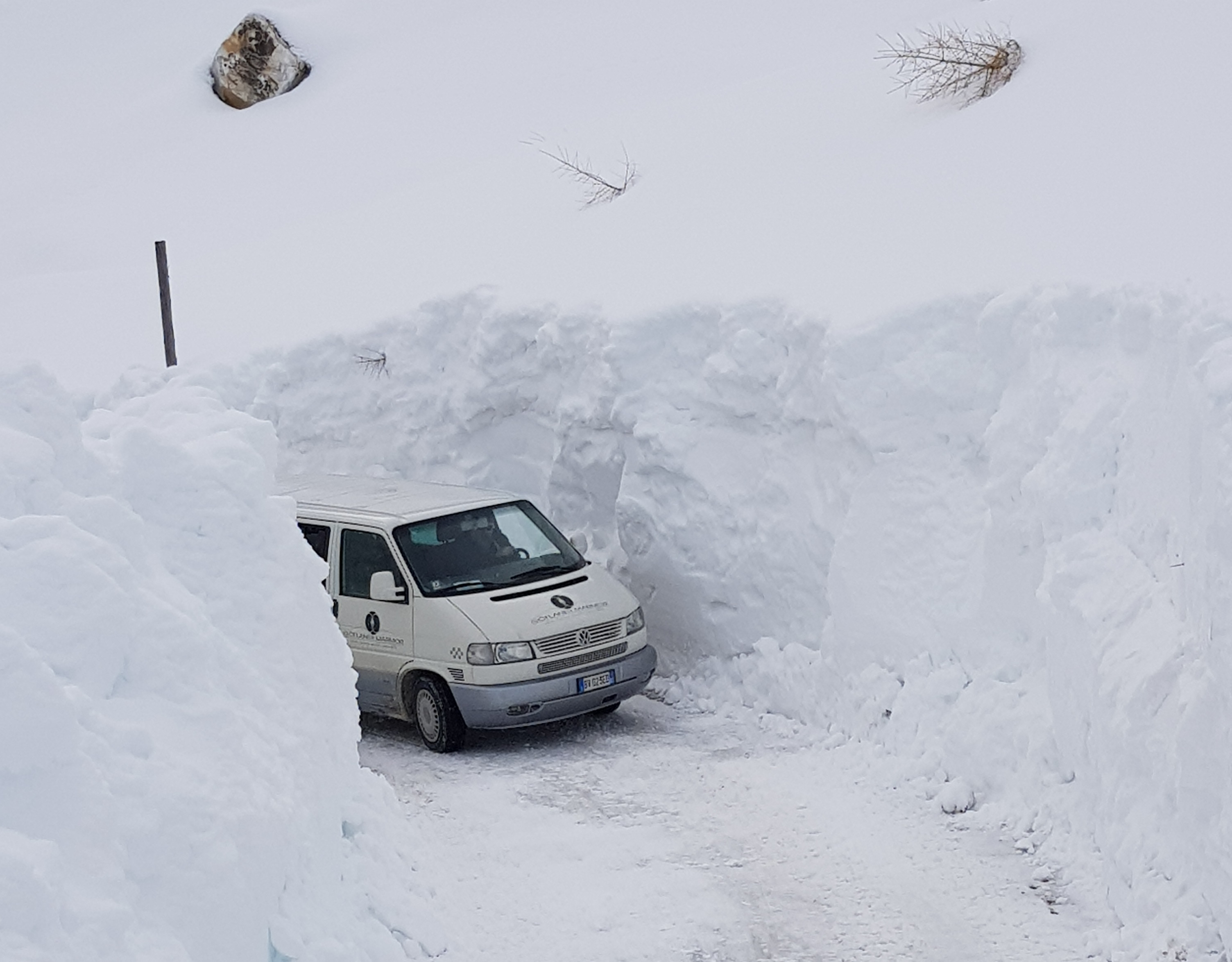 We're finally back!
From today 04. May 2020 we can work and produce again, as well as receive and ship the goods, and handle all your requests!
In the meantime, the road to the marble quarry has also been cleared of snow and now we can start the 2020 quarrying season. Soon we will supply new marble in our factory in Silandro.
As in recent months, our sales team will be happy to assist you in a professional and courteous manner.
We are happy to be at your disposal again and hope that the situation continues to improve.